tomatomuffintop:
1 tag
1 tag
1 tag
1 tag
1 tag
1 tag
1 tag
1 tag
1 tag
1 tag
micahstell asked: Do you really have a nurf football by the Hundreds?????
WHEN I TRY TO SLEEP DURING A HEATWAVE
wheninla:
3 tags
WHEN SOMEONE REFERS TO LA-LA LAND
wheninla:
nellbelll asked: What does an accountant do to liven up an office party?Not show up.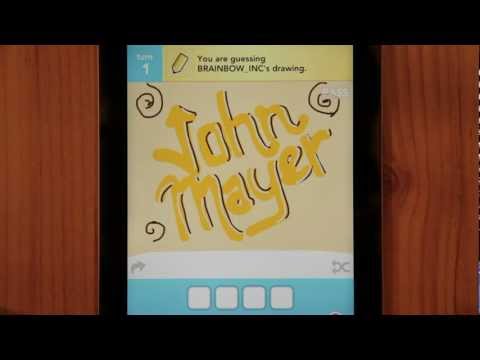 WHEN I SEE PARKING ENFORCEMENT PULL UP NEXT TO MY...
wheninla:
WHEN MY ROOMMATES AND I FIND AN APARTMENT ON THE...
wheninla: With washer/dryer in unit, garage parking, hardwood floors, and a pool …In our price range
aplastictree: fucking flawless so good
nellbelll asked: An accountant is having a hard time sleeping and goes to see his doctor. "Doctor, I just can't get to sleep at night.""Have you tried counting sheep?""That's the problem - I make a mistake and then spend three hours trying to find it."